A Rustic Affair in 3 days!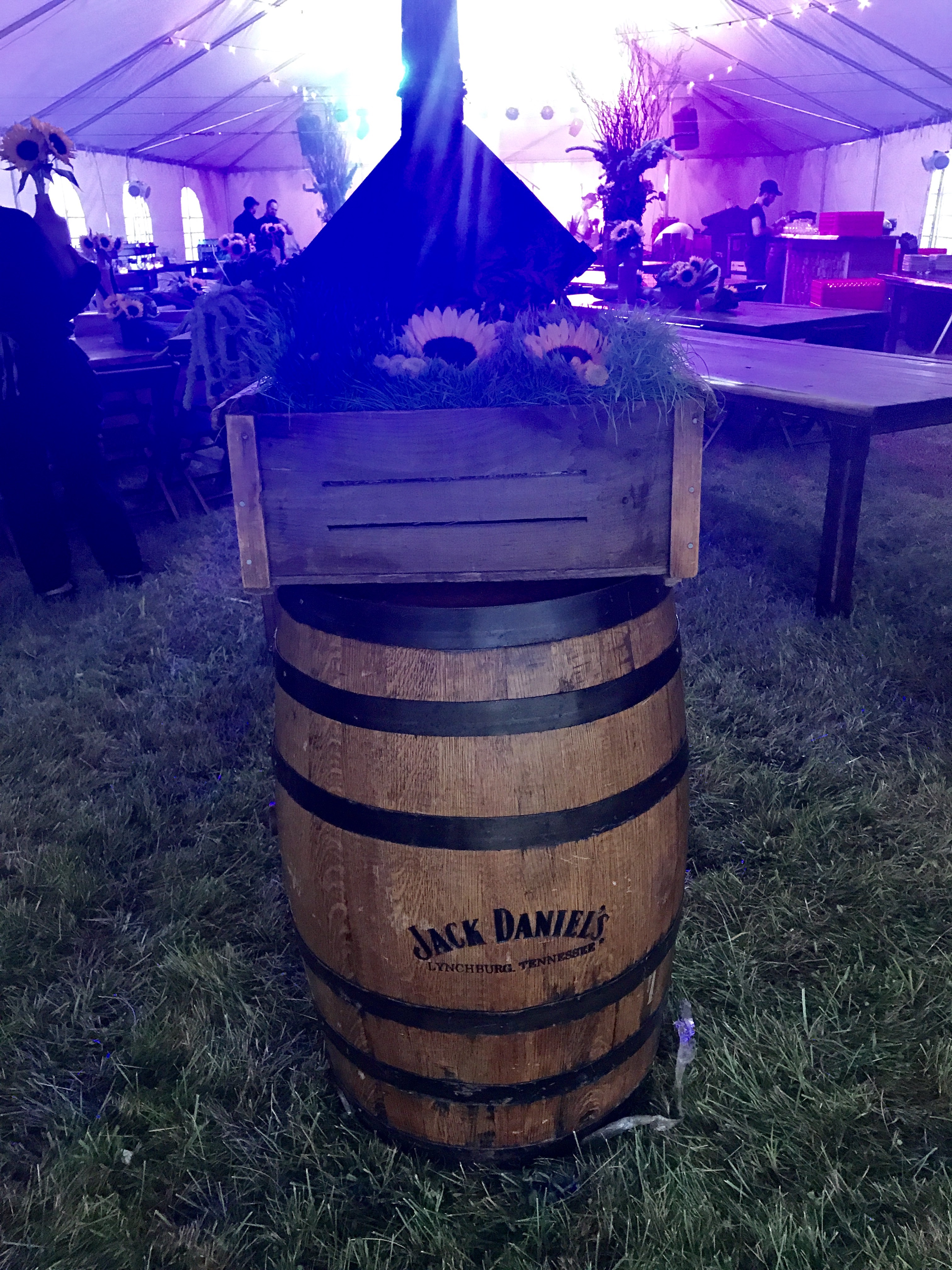 On a Thursday Naomi and Michal were asked to produce an event in honor of Chai Lifeline for the following Tuesday. You heard right…they were given 3 days! (Saturdays don't count when you keep the Sabbath)
Always up for a challenge, they accepted. The forecast was supposed to be sunny and the theme: backyard rustic BBQ. Well G-d had other plans for the weather and on Monday it showed rain, rain and more rain.
But Michal and Naomi pulled through and it was a night to remember! The food by Izzy's Smoke House was incredible. The decor and flowers by Events 360 and Jerusalem Florist really encompassed the Rustic vibe. Mordy Shapiro was the guest performer and 350 people including the children of Chai Lifeline had a blast. View the video and pix below.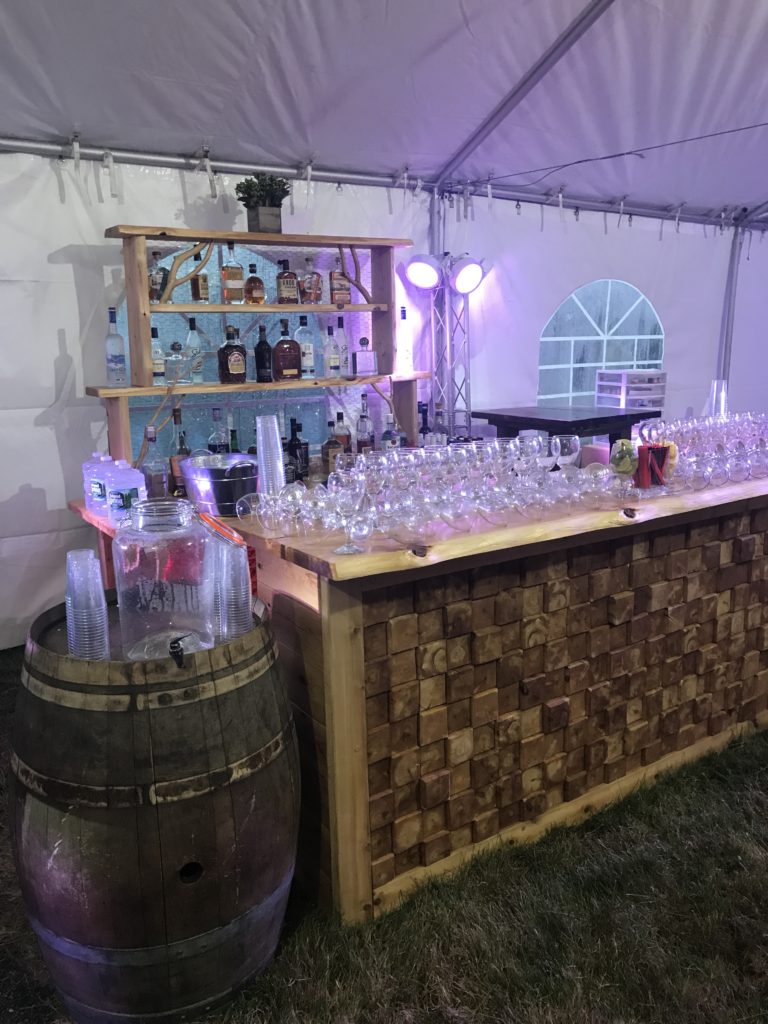 A Rustic Affair
---