Baked by Meira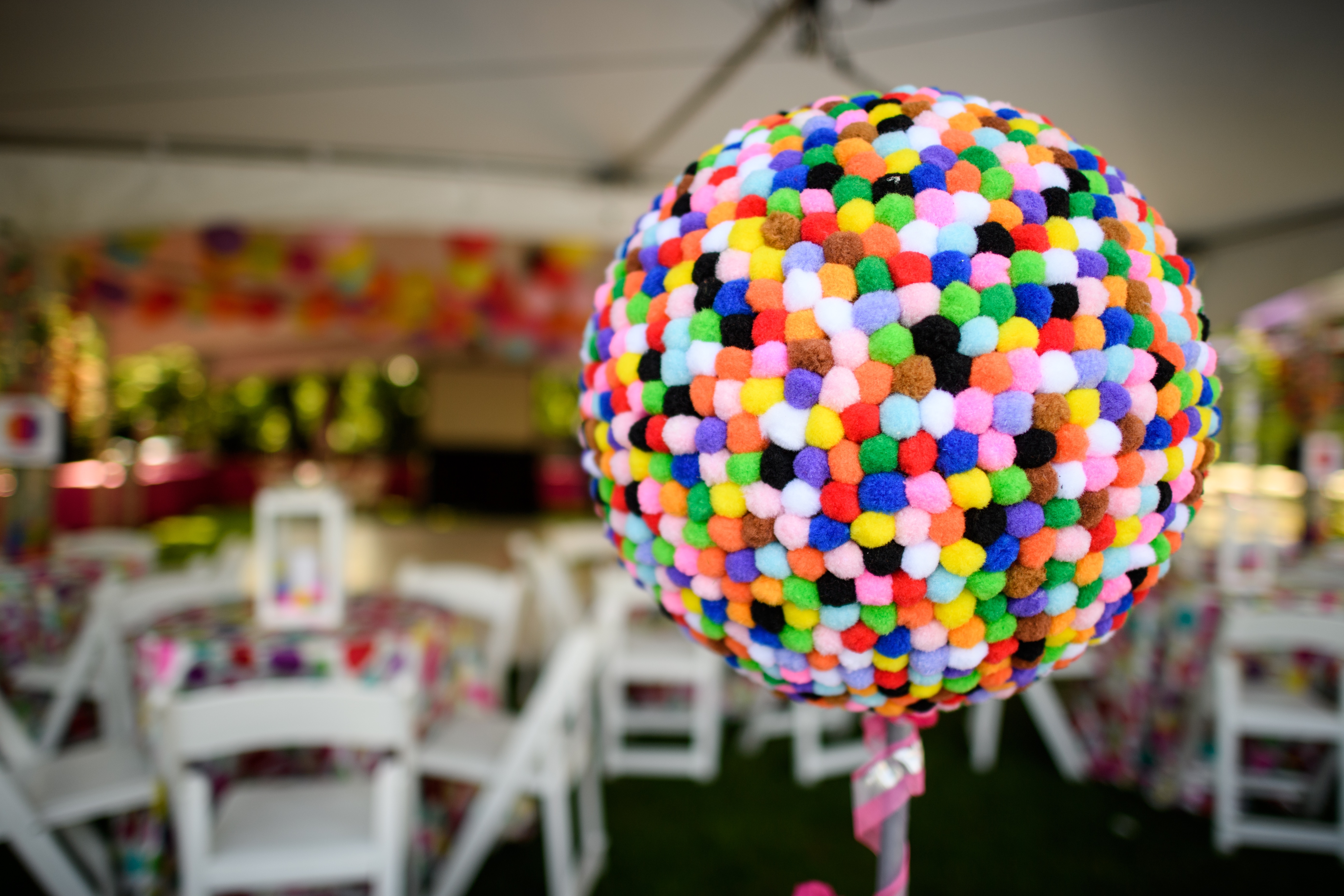 The Weinstein family celebrated daughter Meira's Bat Mitzvah in a very familiar place! There was "no place like home" as they decided the perfect venue should be their backyard.
The "Baked by Meira" theme, along with colorful pom pom decor, was conceived and produced by Michal Weinstein (who happens to also be the Bat Mitzvah Girls Mom) of MLWDESIGN and Events 360.
The colorful cloths were by D squared. The Bath bomb booth, lighting and photo booth was done by Naomi Cohen of Eventplannerny. The event was catered by Heavely Events.
Enjoy the pictures and video below. Be sure to check out the custom invitation and towel swag designed by MLWDESIGN.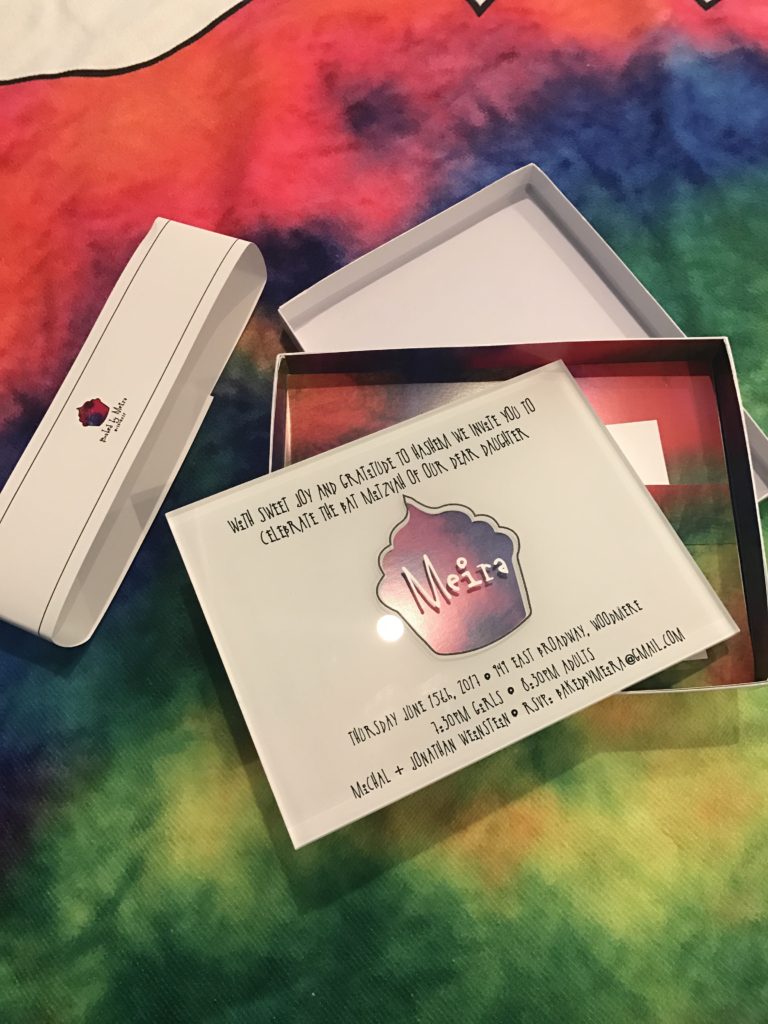 The Invite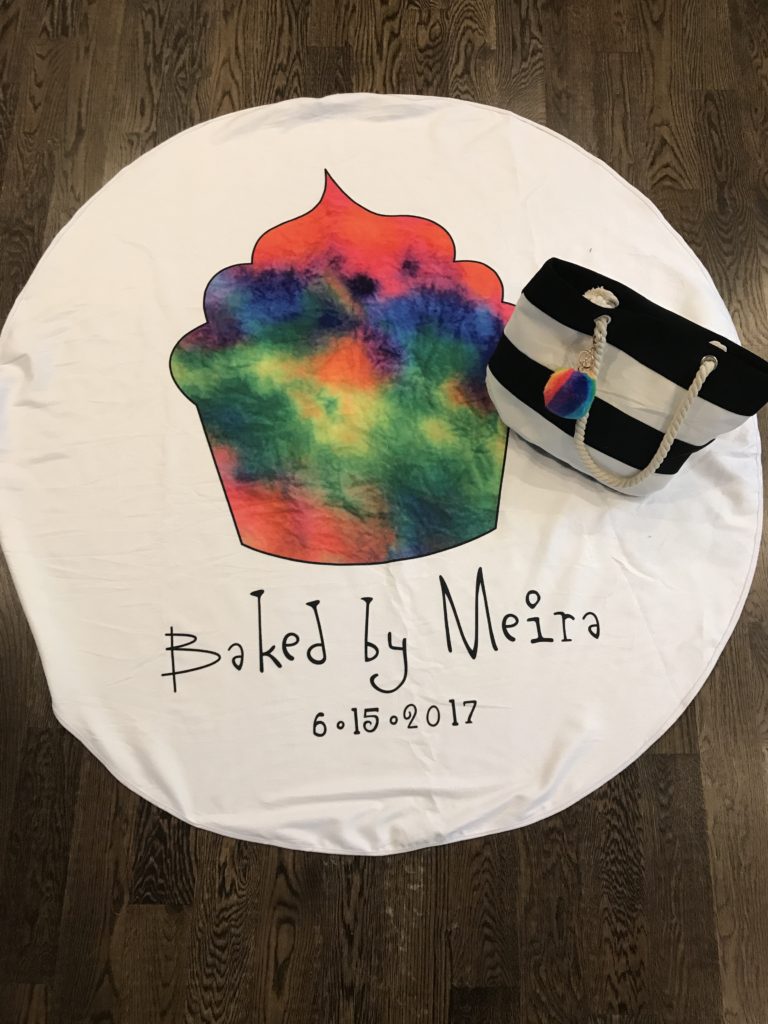 The Swag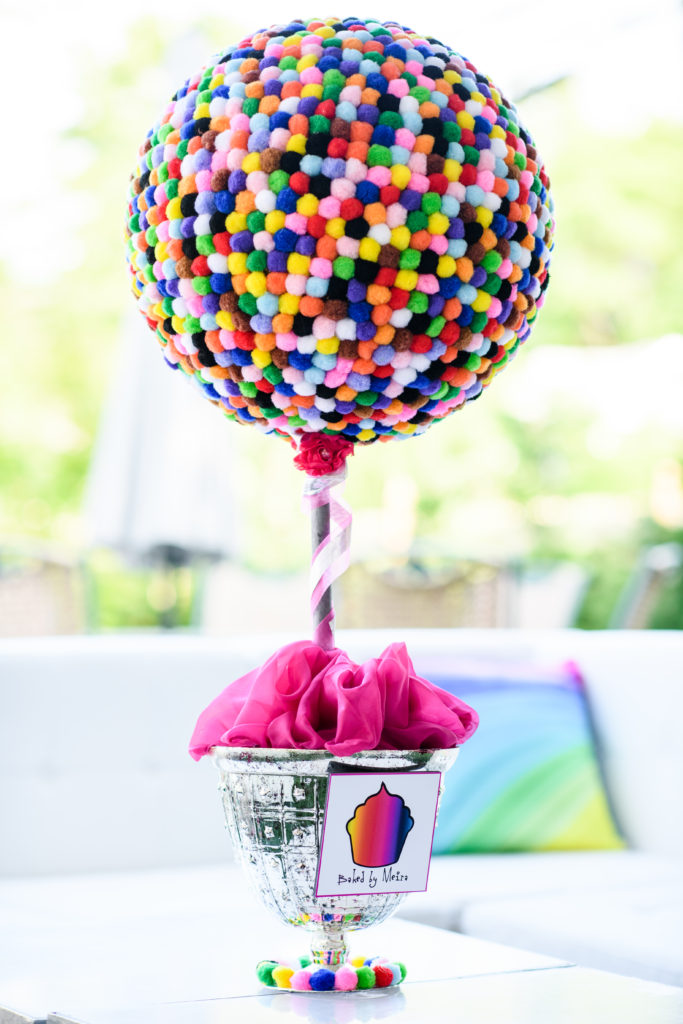 The Decor
The Swag
---